City of Temecula's National Preparedness Event
The Golden Triangle Amateur Radio Club participated in the City of Temecula's National Preparedness Event on Saturday, September 9th. The event was held in front of Temecula's City Hall.
MENIFEE VALLEY/GOLDEN TRIANGLE AMATEUR RADIO CLUBS FIELD DAY/PICNIC
June 24, 2023

The MVARC/GTARC Field Day and Picnic was held on Saturday, June 24. At La Ladera Park, 29629 La Ladera Road in Menifee.
There were several portable radio stations set up as well as HAM radio programming and a swap meet.
35th Annual Run Through the Vineyard was on April 29, 2023. Video clips by Richard Jacob.
GTARC hosted a ham radio Mini Field Day on Saturday, January 21st, 2023. The theme was "Get on the Air". To get ham operators familiar with various pieces of ham radio equipment being utilized in a field setting. Mark H-N6WBC had his laptop and radio programming cable and was programing radios. The event was held at the Madigan Park, located at the corner of Madigan and Morgan Hill Drive.
2022
Reality Rally's Amazing Race
Old Town, Temecula, May 7, 2022. This was a charity event in which teams of 1 TV reality star and 3 locals participated in an Amazing Race style of fun & inclusive obstacles, see RealityRally.com . The entire rally spanned 3 days with the race occurring on Saturday. This was a big event, and GTARC provided communications support at several of the stations along the race route.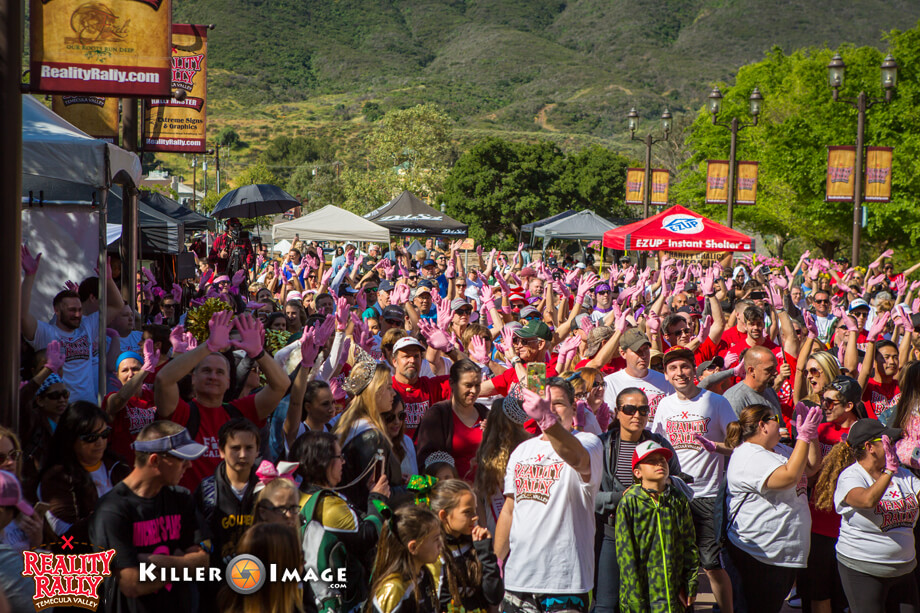 2022 ARRL Field Day
June 25-26, 2022. Talked to people across US and around globe.