GOOD NEWS!!! WE MEETING IN PERSON AGAIN AT THE ASSISTANCE LEAGUE OF TEMECULA, 7:30PM, ON THE 4TH TUESDAY OF THE MONTH
---
UPCOMING EVENTS
---
Reality Rally's Amazing Race in and abouts in Old Town, Temecula, May 7, 6AM-12PM: This is a charity event in which teams of 1 TV reality star and 3 locals participate in an Amazing Race style of fun & inclusive obstacles, see RealityRally.com . The entire Rally spans 3 days with the race occuring on Saturday. This is a big event, and GTARC is offering communications support at several of the stations along the race route. Bring your handheld 2meter transceiver, and your cell phone. Contact Paul Miller, ki6zzc@gmail.com , or other board member if interested in helping.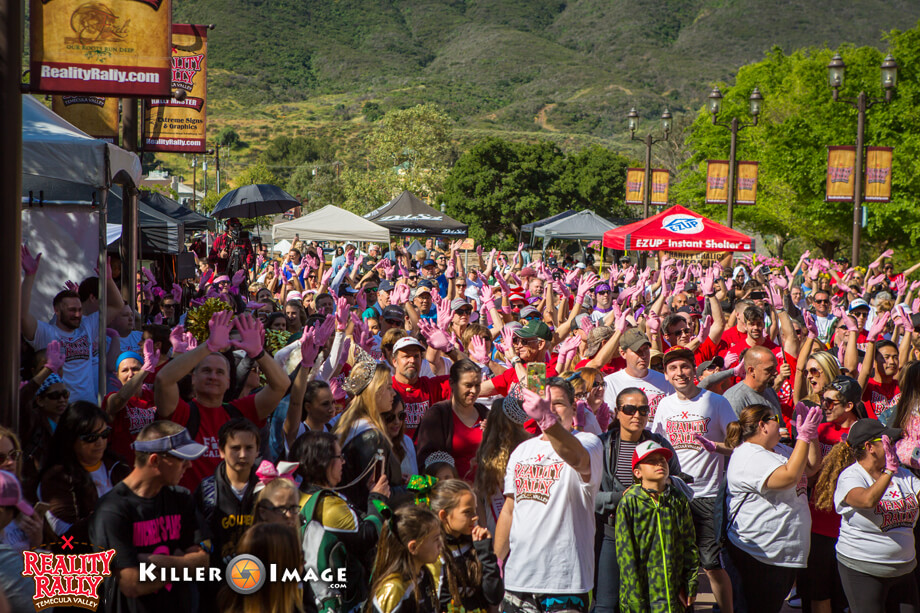 ---
2022 ARRL Field Day: June 25-26, 11AM-1:59PM(Sunday). Tentatively scheduled for Saturday only at Fusion Christian Church. Set weekend aside and learn how to contest,"Dx'ing" . All welcome. Talk to people across US and around globe maybe. We are still planning it. Contact any board member if you wish to help.
---
In Progress, still accepting new students: Mark Harnetiaux is hosting a 7-week technician license class on Mondays, 6-9, starting 3-7-2022 with test on 5-2-2022.  VE's will be needed.  Fusion Church on 26770 Ynez Ct, Temecula.   Had 8 newbie students and 1 reviewing student for first class. Please contact Mark, n6wbc.mark@gmail.com , if you want to attend.
---
GTARC is now able to receive online dues payments and donations. Please keep your membership current to support the website, meeting venues, and repeater (equipment and operating costs).
via Zelle! Check our membership page for details.
Check the GTARC Calendar under the Calendar tab above. All our Nets, Events and Meeting Information is updated regularly. If you'd like an event posted send a request to gtarcw6gtr@gmail.com
GTARC Sponsored Nets
---
Daily Net by Judy Dean, NB6J
Time: 7:45 AM, daily
Repeater: Keller Peak (KE6TZG)
Frequency: 146.385 +
PL Tone: 146.2
Simplex frequencies:
146.550 FM and
52.540 FM
Repeaters (W6GTR):

2M (146) Frequency 1: 146.805 (-600khz) PL 100
70CM (440) Frequency 2: 446.600 (-5Mhz) PL 100
1.25CM (220) Frequency 3: 224.600 (−1.6 MHz) PL 100
GTARC sponsors several radio nets
Schedule/Frequencies/Mode/PL/Notes:

10M
Wednesdays 8:00 PM 28.360 MHz USB NCS – Duane Wheeler (N6DSC)

6M
1st Wednesday 7:15PM 52.540 MHz FM Simplex NCS – David Shaw (KE6UPI)
3rd Wednesday 7:15PM 52.540 MHz FM Simplex NCS – John McDermott (KJ6UNC)

2M
Thursday 7:30PM 146.805 (-) PL 100.0 NCS – Chuck Carriker (KM6UXR)
Don't have a License or need help with repeaters? Go to Classes & Training